I cannot believe we're down to the final week of kindergarten….Wow! This year flew by! I couldn't have been blessed with a better classroom of kinders! Here's to the final week, just having fun together and celebrating all that we learned! 
Popcorn Words: review! 
Math:   We had fun reviewing key math skills this week!
Writer's Workshop: We created a Summer Bucket List with some fun buckets! We came up with some great ideas to do this summer! We also had a lot of fun creating our Father's Day gifts for Dad this week.  The Kindergartners can't wait to give these gifts to Dad.  They have all been sent home.  We wanted to make sure we didn't leave Dad out of our fun creating before school is out for the year.  We hope Dad enjoys these gifts for Father's Day!
1st Grade Tour: We took a trip to Mrs. Bast's 1st grade classroom this week to meet a 1st grader for a special tour! They made us each an informative brochure about 1st grade that they read to us. They also answered any of the questions we wrote down to ask them about next year. Finally, we got to check out the books inside their book boxes and they read to us! We're getting so excited for next year! 
Reader's Workshop:  The Kindergarteners have continued working hard at reading their "good fit" books during our reader's workshop time and continuing to build up their stamina for first grade. We have also been working on reading the rainbow with getting thru all of our rainbow list sight word lists!! Many of us have made it all the way to reading list 14!! Amazing!! All of us celebrated learning so many sight words in a snap this year by receiving a piece of gold and a gold chocolate rolo for our accomplishments!! We celebrated with our 5th grade buddies as we ran through a rainbow tunnel created. I sent home all of these lists so you can practice these more over the summer! Watch the video of our rainbow run…

Countdown Balloons: We began the 9 days left of kindergarten countdown this week with a special envelope count down! We opened envelope 9 Tuesday finding that we received Fish and Frisbee day! We ate goldfish fish crackers and went outside for some frisbee game fun together! Wooohooo!! Then on Wednesday we opened an envelope that said….write with a special pen day! We had fun doing our work with our new pens!!  Balloon number 7 was… chalk day… we had fun with chalk both inside and outside our classroom!! Then on Friday, it was picnic lunch and popsicle day! I wonder what balloons 5, 4, 3,2,1 will hold!!?? 🙂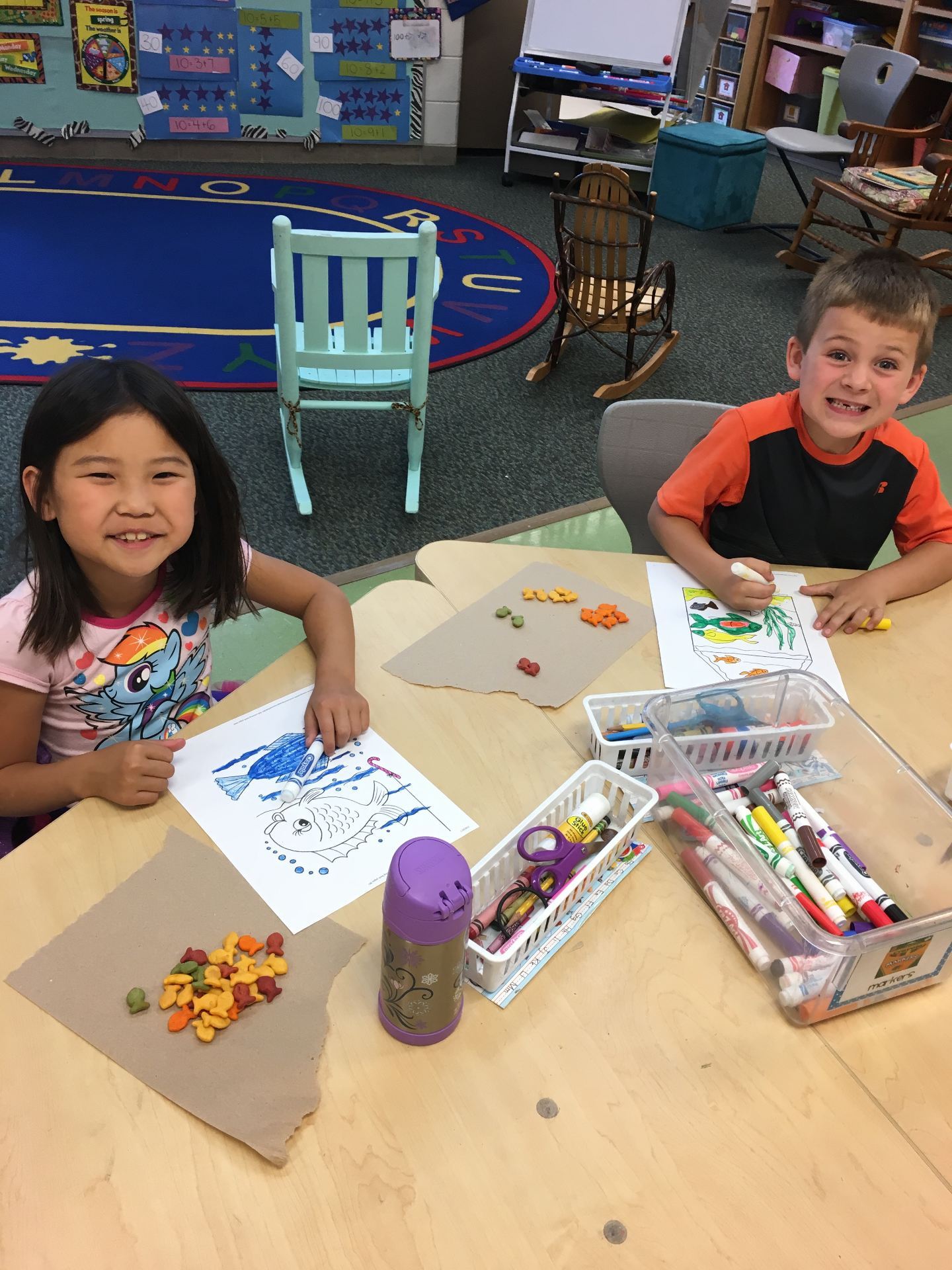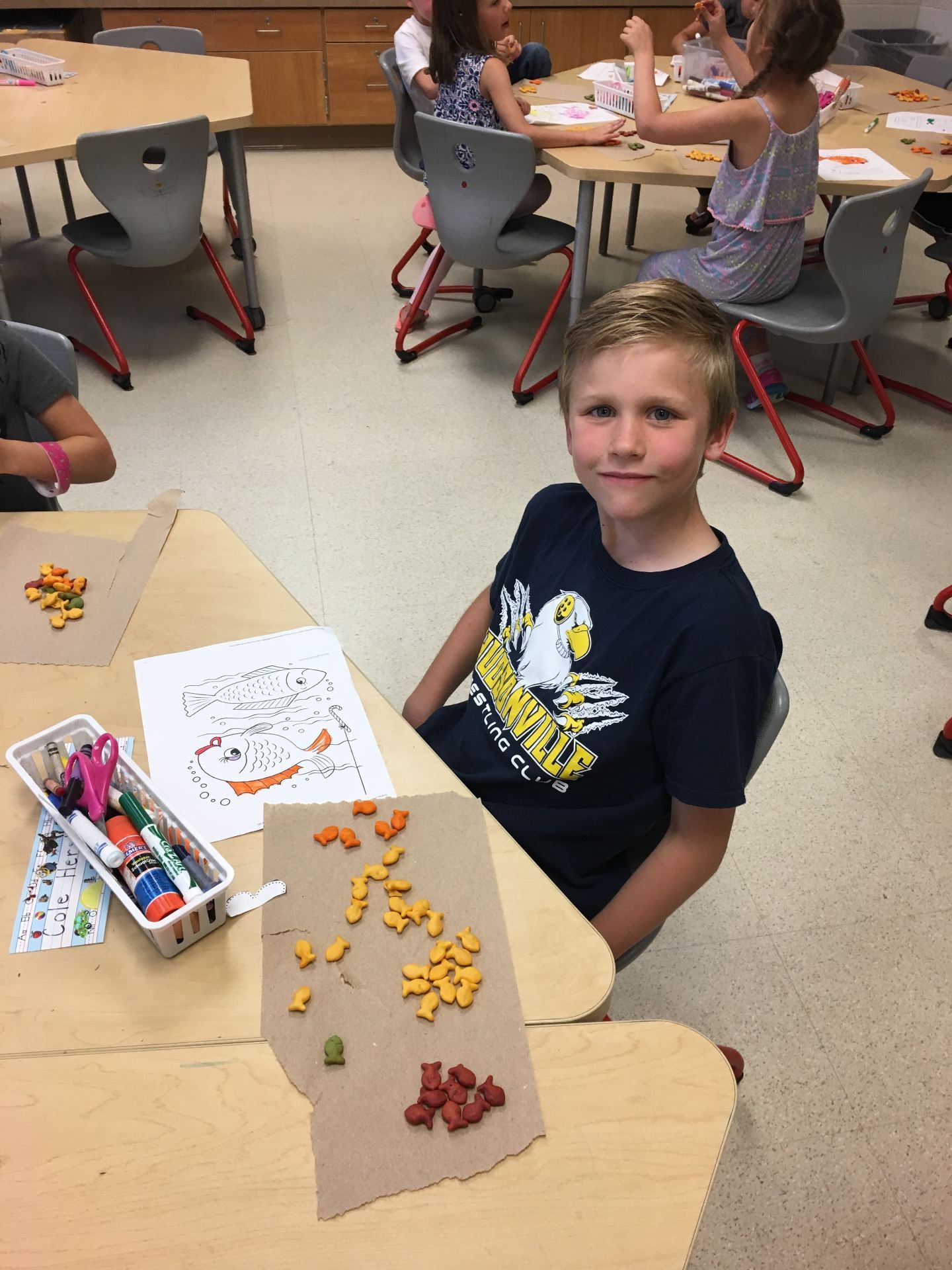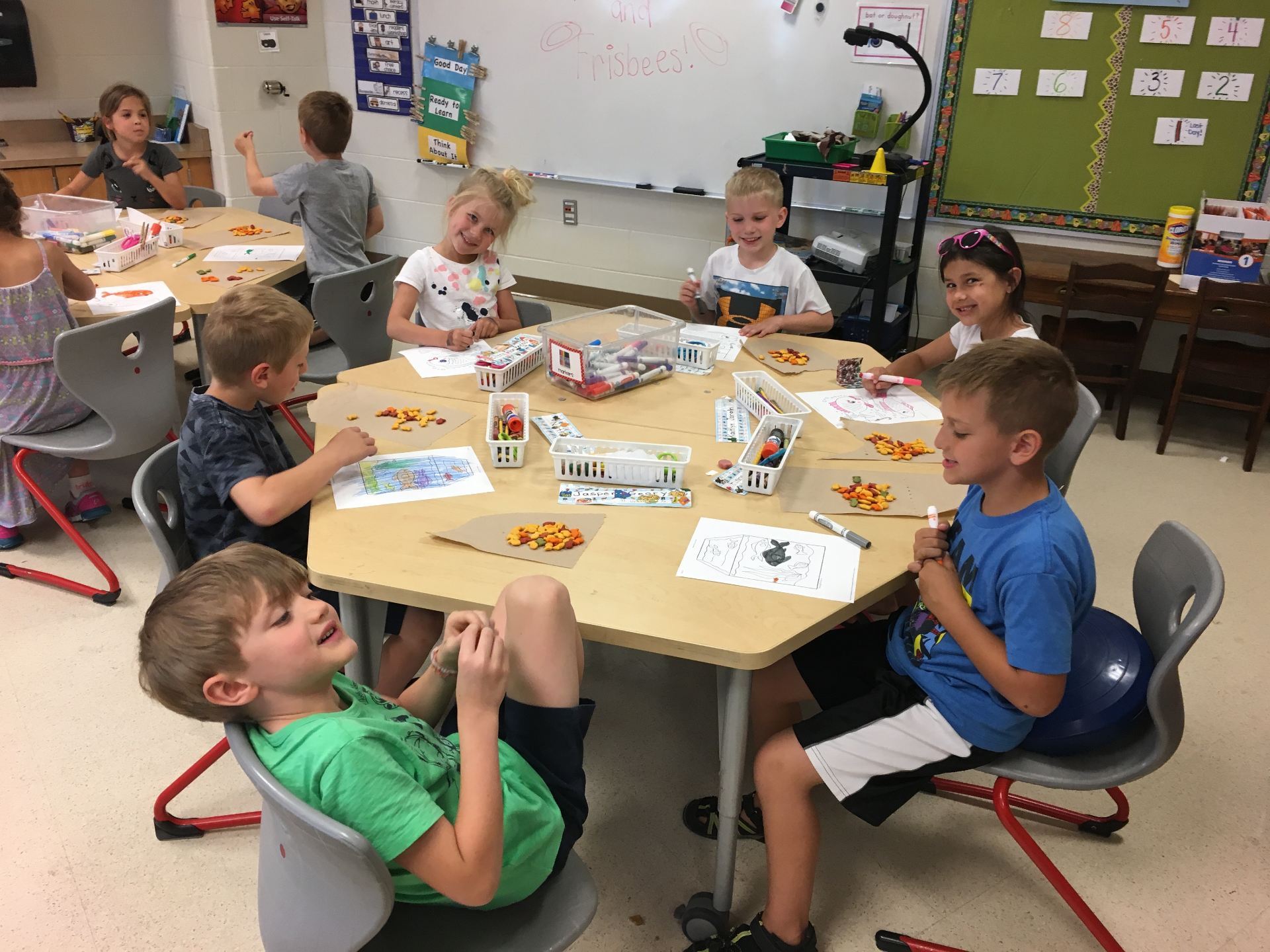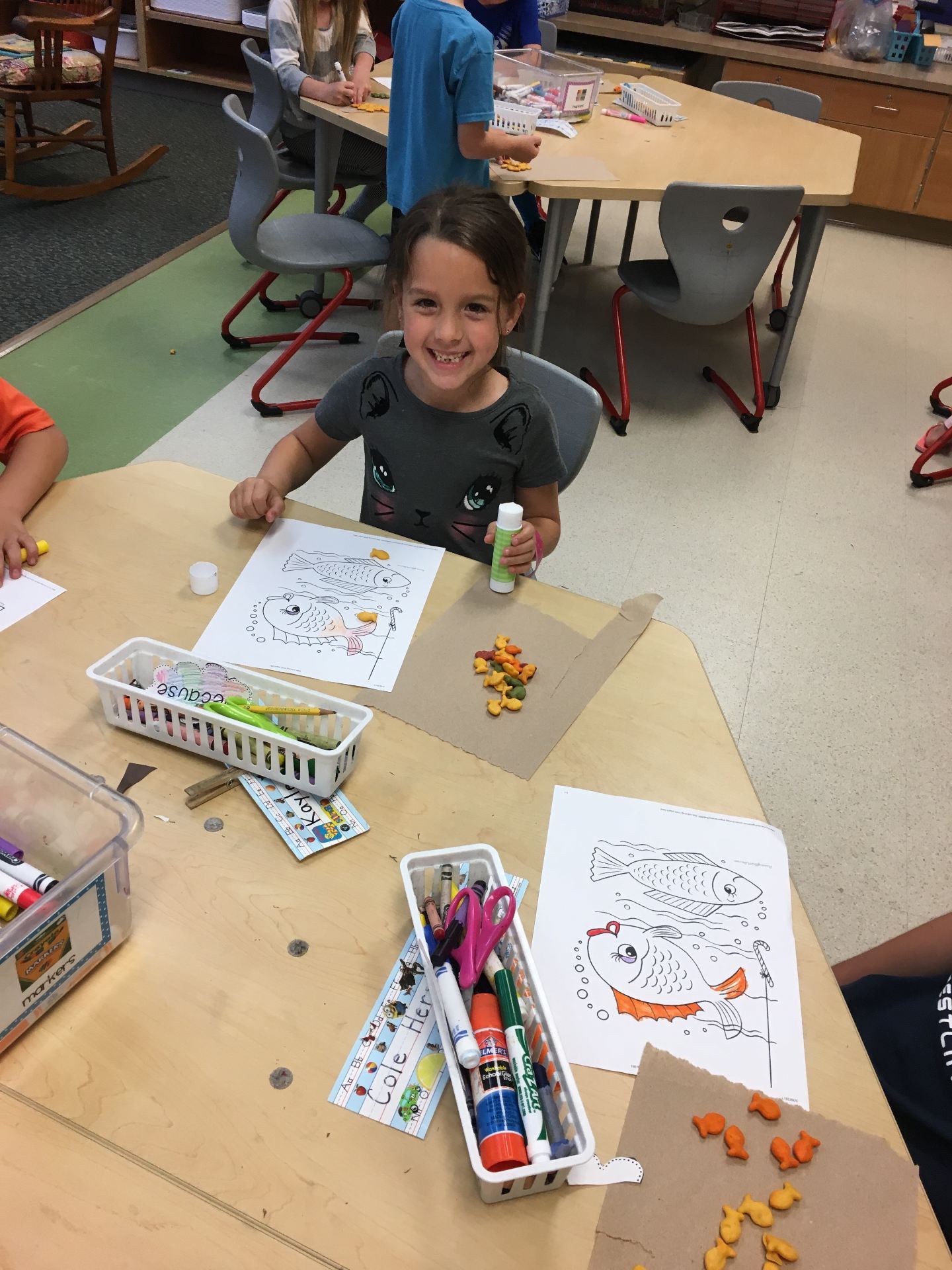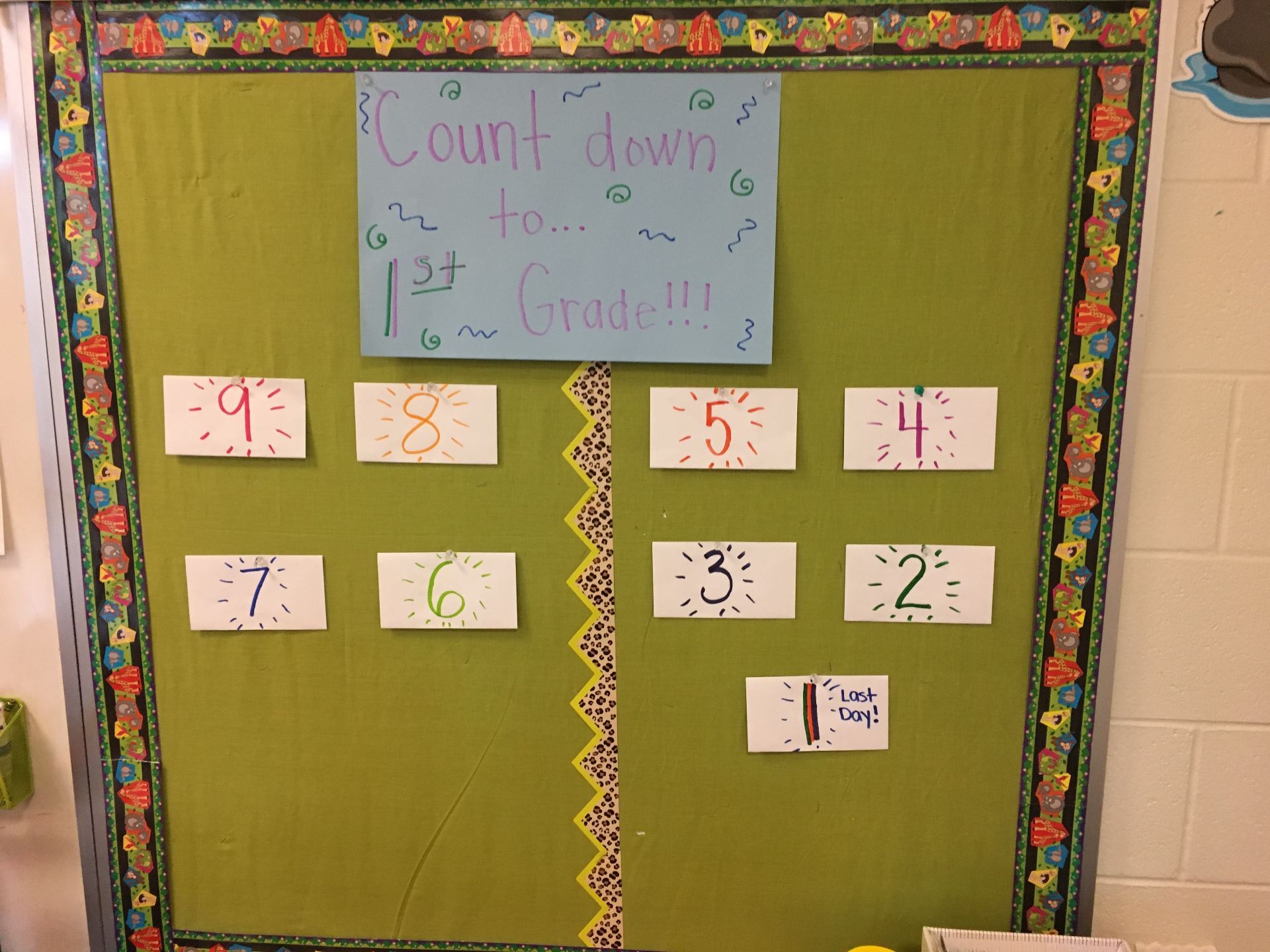 Library: Please return your library book if you still have it at home.  Inventory has begun!
Kindergarten Olympics: Thank you again to the many wonderful parents who helped make this fun morning possible! Enjoy this video of our special morning…..
Mystery Reader: Looks like our final mystery readers of the year arrived on Thursday!! Ember's big brothers, Levi in 2nd grade and Issac in 4th grade surprised us! They both read us a fun book! It was so fun to have them! 
Thanks again to all the wonderful mystery readers who have surprised us throughout the year!! This is a memory your child will never forget!
Upcoming Dates:
Friday, June 10…LAST DAY OF SCHOOL…dismissal at 12:15 p.m.